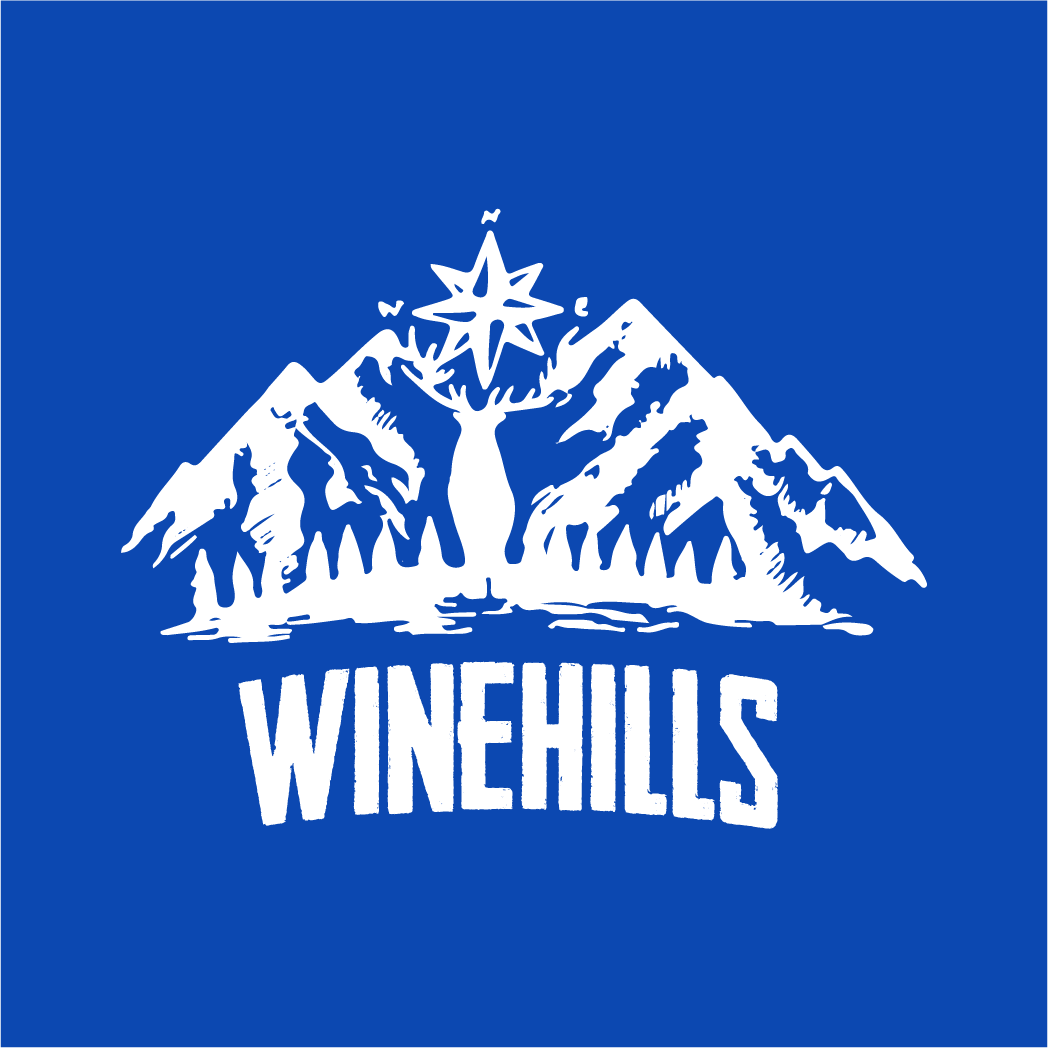 [1.X] Pterodactyl Addon - Player Informations | What people always wanted, a simple to install players counter/list with support for all games (including RUST). [2.0]
---
Some games are supported but aren't working sadly.
---
---
Scai's plugin is absolutely outstanding, simple and easy to follow install process (unlike some others here that charge much more), support when I was stuck was out of this world and a pleasure to deal with. Hope he makes more so I can buy- 1000% would recommend!
---
---
Scai is a person that is dedicated to creating quality addons for pterodactyl that will work for multiple updates in close future, his documentation is super detailed, on a level that marci's addons will never get. Everything works as advised,the installation is easy,and even if you get stuck on something, scai will help you, as long as you don't abuse him with relatively stupid questions. I honestly recommend this addon,because everything is working fine,i updated panel from 1.3.4 to 1.4.0 and re-done the steps in order for addon to work again that the documentation states [states as in what steps you need to re-do once you updated panel.] All the best,and i wish Scai continues to create wonderful addons that are top notch quality.
---
INFORMATION
---
First Release:
April 28, 2021, 12:07 pm
Last Release:
May 6, 2021, 6:43 pm