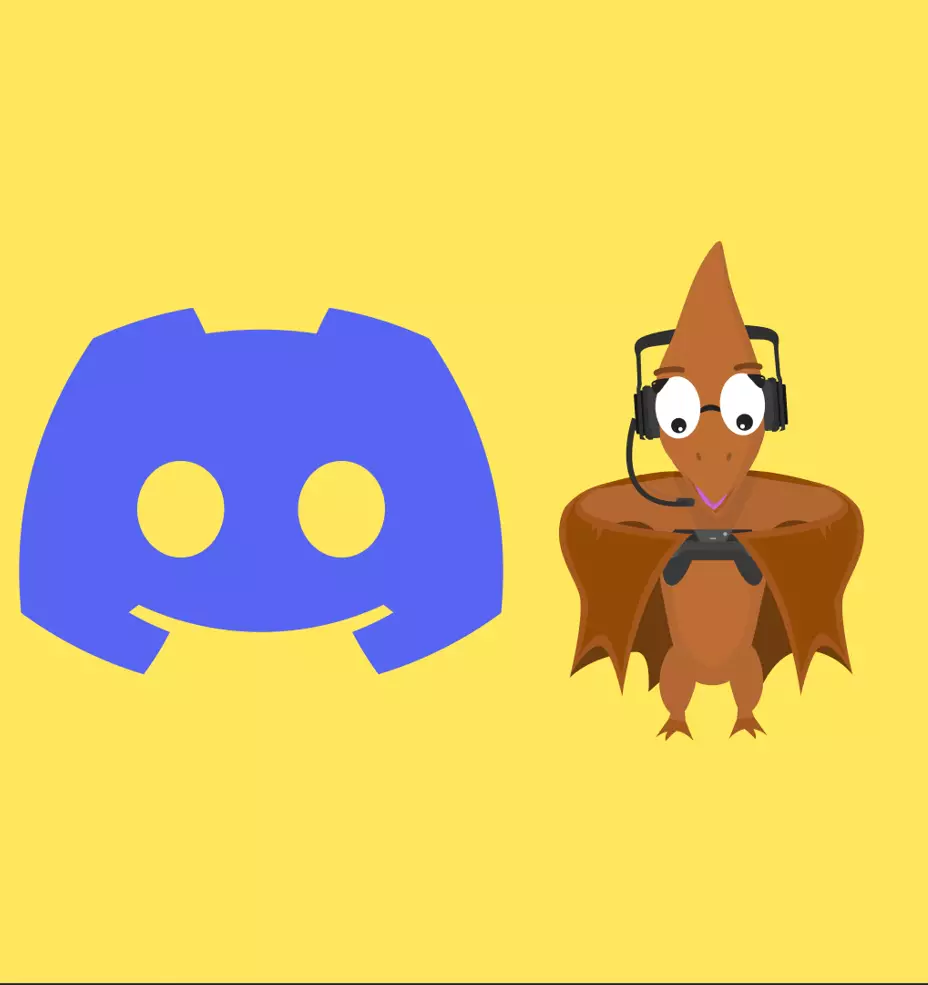 Discord notifications (40% OFF) | Send messages on your discord webhook on multiples events [1.2.2]
Do you want an advertisement shown on our site? We have slots available.
INFORMATION
---
First Release:
December 10, 2022, 10:27 pm
Last Release:
April 11, 2023, 8:46 pm
MyPlugins Resources
---
RestartOnMessage
Do you want to restart the server when a message is in the console ? With this addon you can do it !