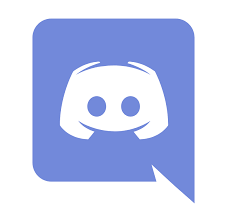 Pterodactyl Addon - Discord SSO | This addon will allow your customers to log in with their Discord account. [2.5]
---
I don't see why this has such a bad rating! The plugin is great and easy to setup!
---
---
Don't buy it, doesn't work and no support from the dev.
---
---
problems with the addon, not updated, ... (works 1 time out of 2)
---
---
Don´t work and the creator don´t have an updated discord account ... I want a refund !
---
INFORMATION
---
First Release:
August 10, 2020, 2:54 am
Last Release:
May 19, 2021, 5:35 pm
Eclixo Resources
---
WHMCS Discord Notifications
This is a Discord Webhook notifications module that allow you to add fancy embeds to your Discord server when certain actions occurs.