Purchases Disabled! This seller has indicated this resource is not accepting new purchases! If you believe this is an error, join our Discord!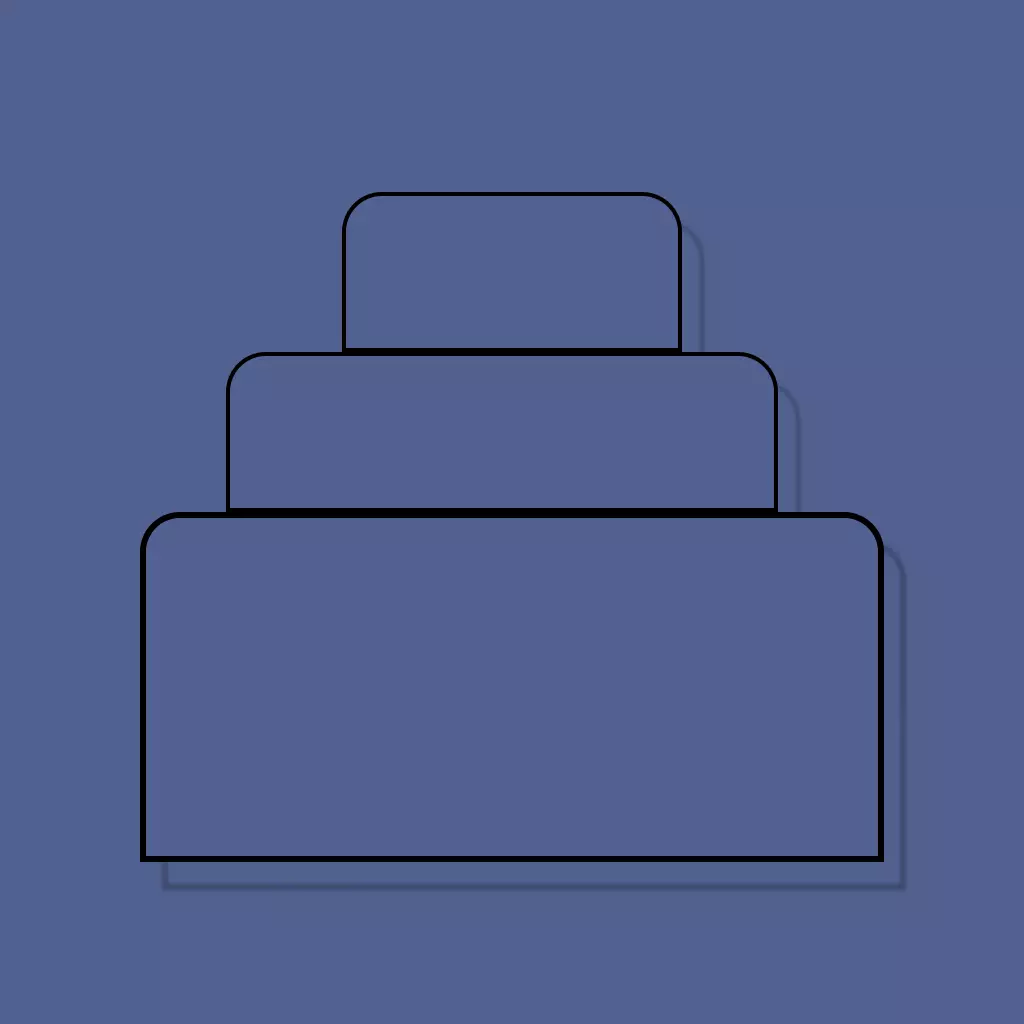 [EOL] [1.x] Ombré | Premium Pterodactyl 1.x theme, compatible with 1.6.x with new graph designs, and console pages and more. [1.2]
Do you want an advertisement shown on our site? We have slots available.
INFORMATION
---
First Release:
January 1, 2022, 1:06 pm
Last Release:
January 30, 2022, 12:15 pm