Purchases Disabled! This seller has indicated this resource is not accepting new purchases! If you believe this is an error, join our Discord!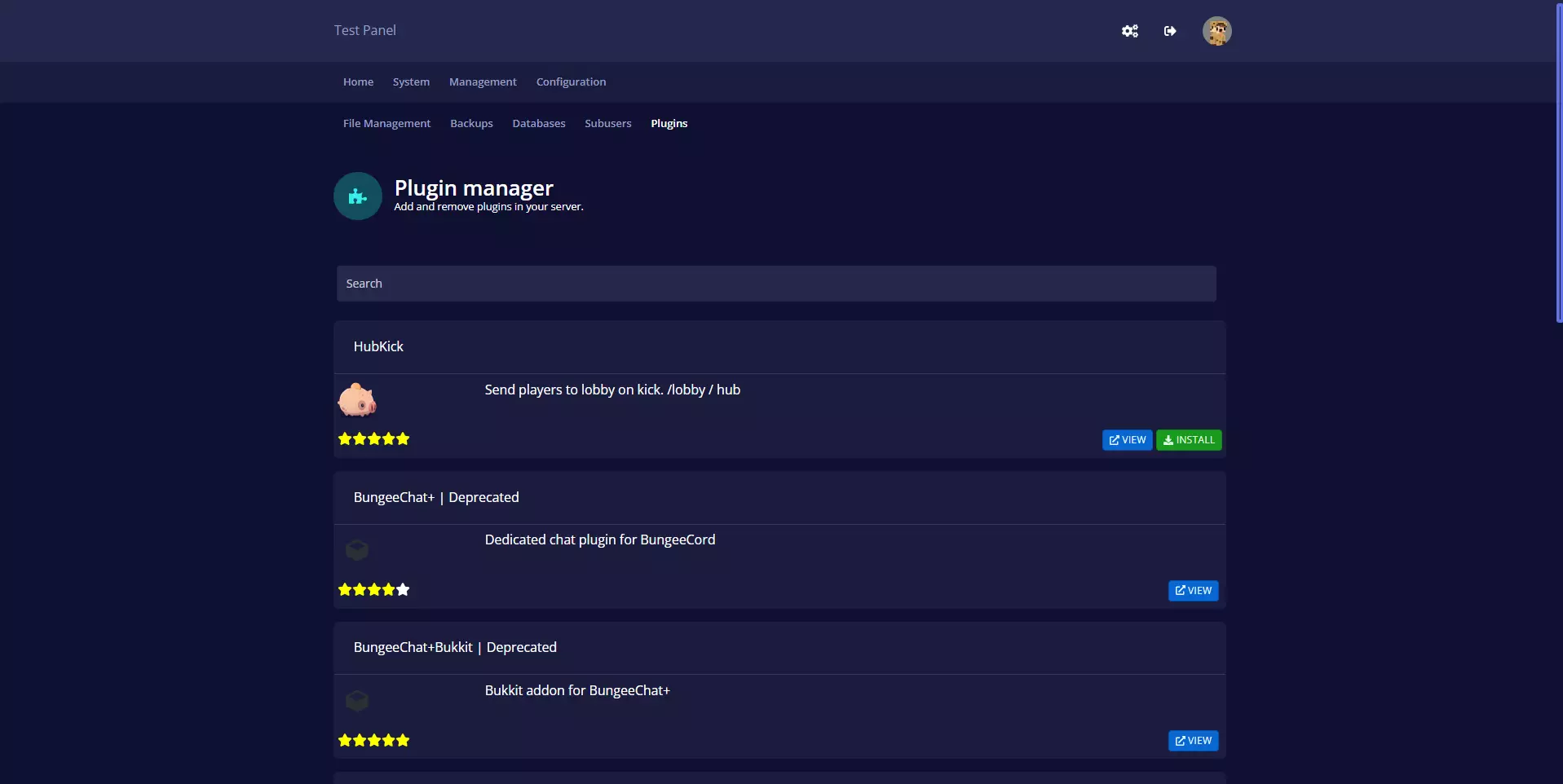 Kunefe Minecraft Plugin Installer integration [33% SALE!] | Adds support for makkmarci13's Plugin Installer to the Kunefe theme [3.0]
Do you want an advertisement shown on our site? We have slots available.
INFORMATION
---
First Release:
February 2, 2022, 9:00 pm
Last Release:
February 23, 2022, 7:44 pm